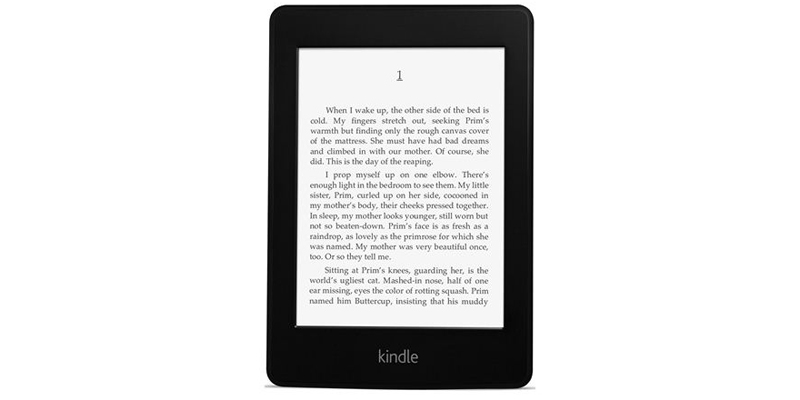 It wasn't that long ago that I wrote a post about the pending eBook settlements, and how it looked like it wouldn't be much longer to receive the settlement payments.  I was wrong, but fortunately the news isn't all bad.
Amazon sent out notices to customers around Labor Day weekend noting that the payments were still pending, but they had grown, due to additional settlements made with more publishers. Thanks to the additional payments, the amount paid per book has now increased, with New York Times bestsellers estimated to garner a refund of $3.06 per book, with non-bestsellers $.73 per book. That's more than double the previously announced numbers.
Still the same is people who bought eBooks from a major company, such as Amazon and Barnes & Noble, will by default receive the refunds directly from the company as credit towards future purchases. As a result of the additional settlements, however, people have now been given a second window to request a check, as opposed to receiving a credit.  That window ends in mid-October.
Still vague is when the money will be paid, but the earliest will be early December, which is when the final hearing will be; appeals could force further delays, but with all the publishers on board and the payments heavily increased, it's less likely to happen now.